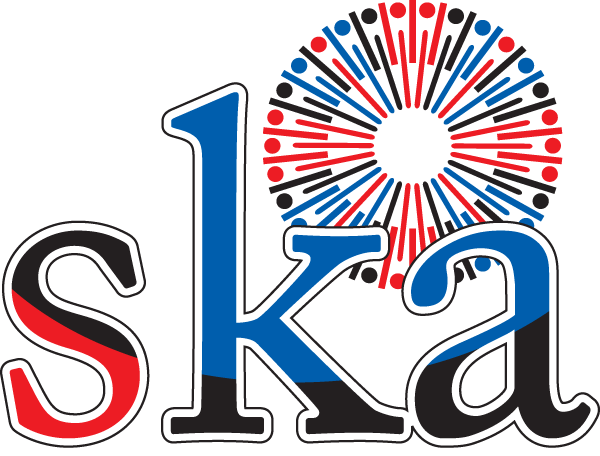 Vážení učitelia, vážení lektori
V mene spoločnosti Slovak Ventures by sme Vás radi pozvali na konferenciu SKA 2017 UKF Nitra: Lifelines & Life Skills. Konferencia sa bude konať v priestoroch Univerzity Konštantína Filozofa v Nitre, v dňoch 22.9. a 23.9.
Spoločnosť Slovak Ventures si pre Vás pripravila počas trvania konferencie dva semináre, ktorými Vás prevedú Danka Sekerková a Judita Tóthová. Pripravíme pre Vás aj výstavku našich titulov. Navštívte náš stánok a dozviete sa nielen o novinkách z vydavateľstva Pearson, ale aj ďalšie užitočné informácie.
Tešíme sa na Vás!
Program konferencie nájdete tu.
Možnosť registrácie nájdete tu.
Anotácia seminárov:
Don't Forget to Stretch!
(Danka Sekerková)
Stretching is a very beneficial and healthy routine not only before and after physical training but it may be also very beneficial and energy-saving routine for English teachers once they get used to it in their classes. Preceding analogy illustrates essential principals of a well-known language teaching method called Total Physical Response (TPR), which puts emphases on the coordination of language and physical movement. In other words, teachers give instructions to pupils in the target language, and pupils respond with whole-body actions. Such types of activities will be presented in the workshop to demonstrate how to implement this method easily to each lesson.
While the second part gives practical examples of exercises, the fist part of the workshop deals with teacher´s personality and with lesson planning. Are you rather a teacher who firmly sticks to planning and to structured lessons or a teacher who prefers improvising? What kind of influence does it have on pupils and the way they learn? Is there any space for creativity in lessons? These questions will make teachers think about their daily teaching routine and afterwards they will be given some advice how they can modify and extend the activities in textbooks in accordance with the method mentioned above. Teachers will learn to use other teaching methods and tools to extend the basic structure of individual course book activities so that they will get extra options for faster and brainier pupils or extra practice for those who need it. And finally, teachers will be able to try these out personally.
---
Speak, Talk, Communicate
(Judita Tóthová)
Getting students to speak in class may be the most challenging task many teachers face. When it comes to speaking, students have usually nothing to say and pretend to be invisible. Hoping for a magic stick which would untie students´ tongue and boost their confidence is just wishful thinking of us, teachers. Though, a pinch of theory and a huge peck of practice is need so that students can gather their speaking experience. Therefore, some essential theories about speaking and a pile of practical tips will be presented at the seminar to give a helping hand to English teachers.
First part of presentation introduces and describes factors which have impact on students´ speaking performance in the classroom, i.e. students´ and teachers´ motivation, noisy classroom, mother tonguage intervention and classroom handicaps. Classroom should be a save ground or a laboratory where speaking can be practiced without any obstructions or punishment; however, this is not always the case and many students feel rather fearful and stressed there. An intention of each teacher is to eliminate students´ fear and to create pleasant and inspiring environment in the classroom, which is not always an easy thing to do and teachers will find some advice concerning this issue in the seminar as well.
Once the classroom handicaps are overcome a real practice can take place. Regular practice, in other and less popular words learning from mistakes, is next step how to build a confident speaker out of fearful students. In order to prepare the save ground for students, the lesson should be thoroughly planed and organised to the following stages: preparation, presentation, practice, evaluation and extension. Tips and concrete activities for each stage will be introduced in the second part of the presentation and teachers will be equipped with plenty of exercises and materials which will facilitate their lesson planning.
Prednášajúci: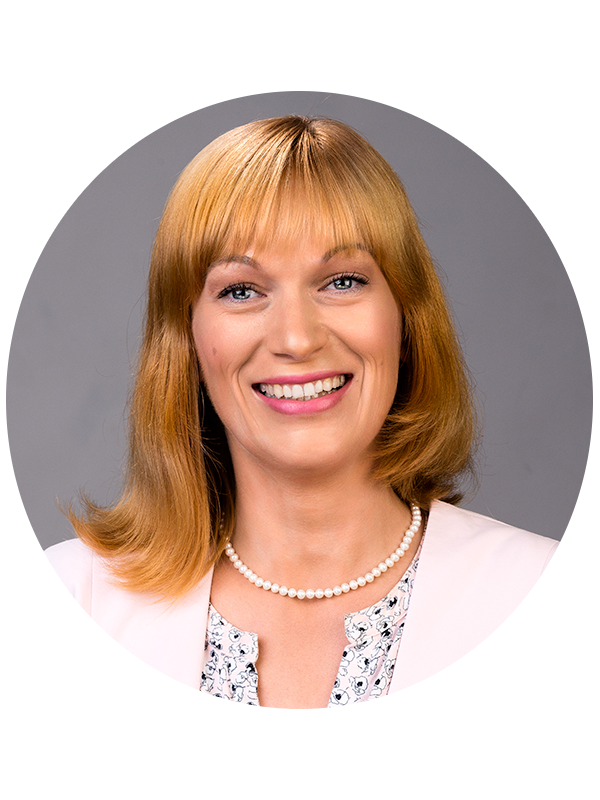 Danka Sekerková
Danka studied at Charles University, Faculty of Education, specialisation English and French language and she already started teaching in her second year at the university and now she has 11 years of work experience in teaching English and French. She taught wide variety of courses from preschool children courses to individual and group in-company courses. She worked also as a language auditor for the language school and prepared and presented methodology workshop for fellow teachers. She has recently joint Bohemian Ventures as a methodological consultant and she is eager to share her knowledge and experience with other teachers.
---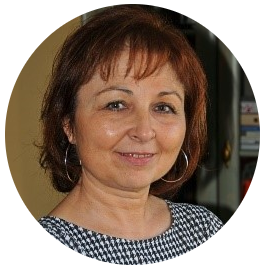 Judita Tóthová
Judita studied at the Faculty of Education in Nitra English language and Geography. During her nearly 30 years of practice, she worked as a teacher in primary, secondary and language schools and as a lecturer of corporate language courses as well. She also collaborated with the National Institute for Education on English language teacher training courses. She works as an ELT consultant for Slovak Ventures company.